News & Insights from the DAR Team
Updates, legal analysis, and resources in the practice areas of Employment & Labor Law, Employer Defense & Litigation, Liquor Licensing & Regulation, and Estate Planning.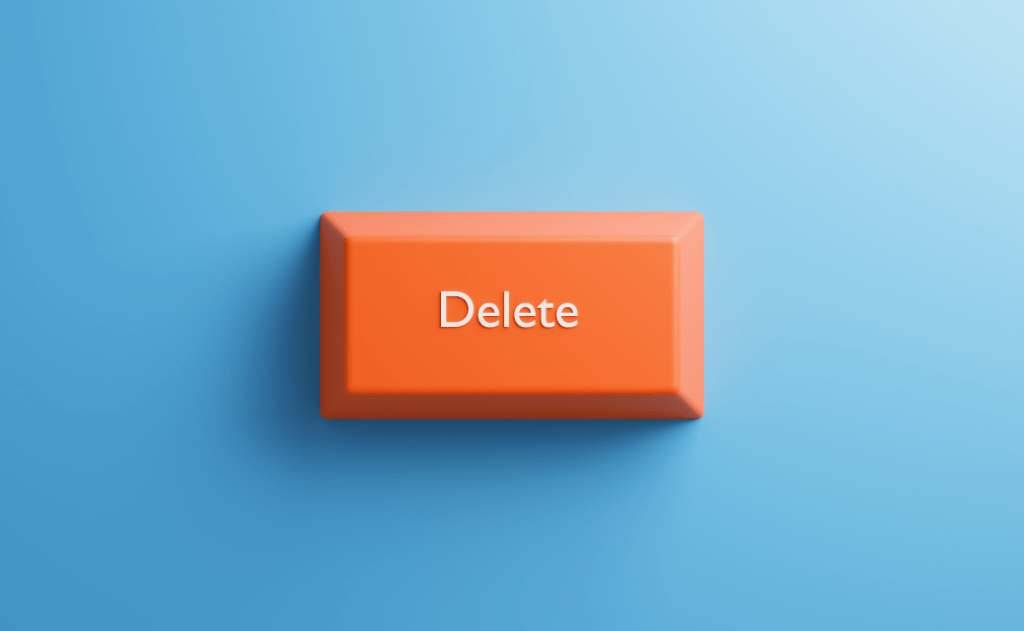 Employers Have A Duty To Preserve Email Evidence A salesperson filed a sexual harassment lawsuit against her former employer in violation of Michigan's Elliott-Larsen Civil Rights Act. She alleged that her supervisor was demanding sexual...
Read More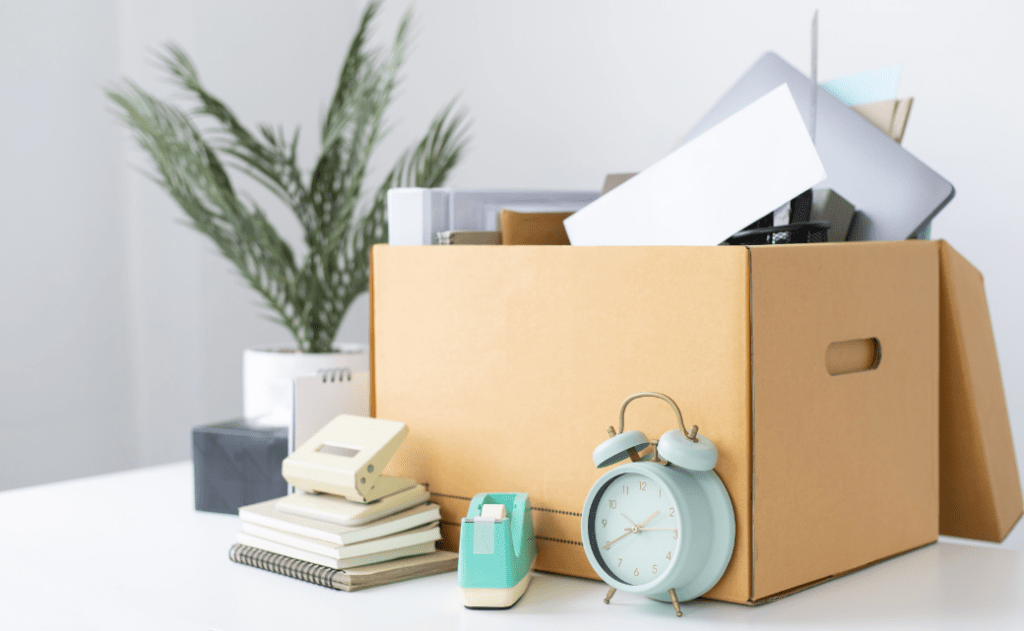 The Use Of False Academic Credentials In Employment As an employer, have you ever questioned whether an applicant's educational degrees are authentic? If you discovered that a current employee had used a fake degree to...
Read More