News & Insights from the DAR Team
Updates, legal analysis, and resources in the practice areas of Employment & Labor Law, Employer Defense & Litigation, Liquor Licensing & Regulation, and Estate Planning.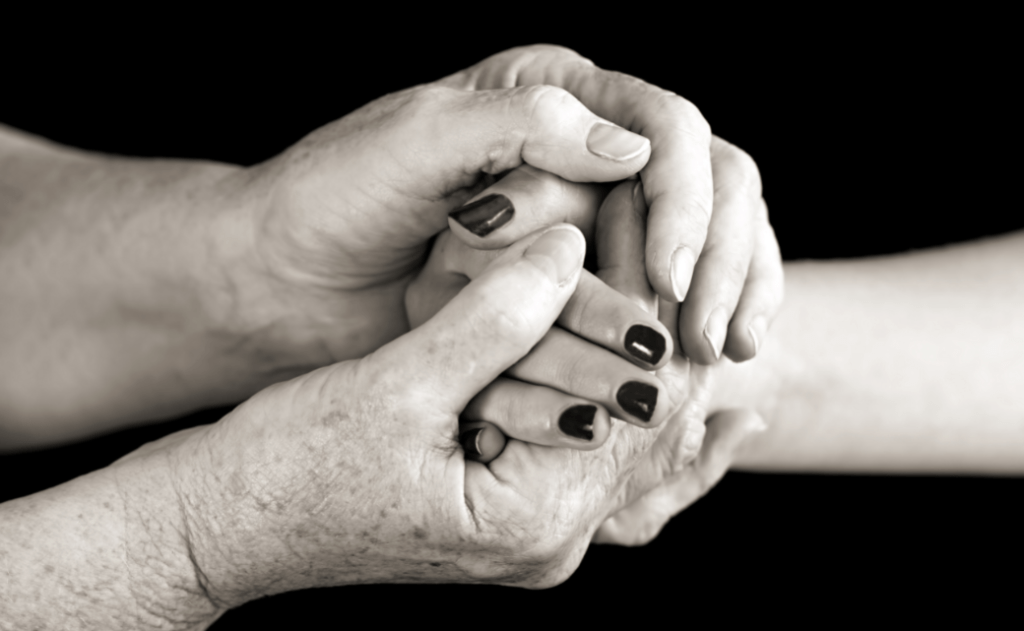 Northern Michigan summers are synonymous with family gatherings at the cottage. Whether it is pine paneled walls filled with decades of family photographs, a centennial farm or a newly purchased lake house; families flock to...
Read More