News & Insights from the DAR Team
Updates, legal analysis, and resources in the practice areas of Employment & Labor Law, Employer Defense & Litigation, Liquor Licensing & Regulation, and Estate Planning.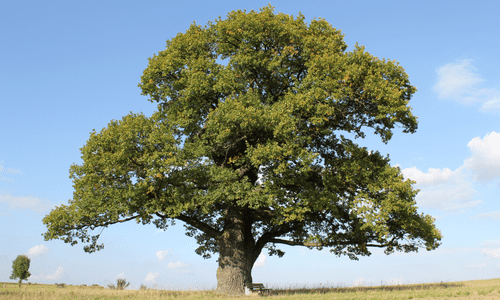 Bill, a 64-year-old husband and father of four, picks up a call from his sister. After some small talk, the tone of his sister's voice changes notably. She's got something to say but doesn't quite...
Read More